The juries of Finland and Spain of The International Classical Guitar 2 in 1 Online Competition 2.0 have made their decissions for the results of the finals of both competitions. The competitions of Finland and Spain congratulates all the competitors from the scholarship round to the finals for all the great performances of each player. Also thank you for all the partners for the collaboration.
Results of Finland
Pasquale Vitale, Italy
Ema Kapor, Serbia
Bruno Madeira, Brazil
Katarzyna Smolarek, Poland
The recording contract with Alba Records was not awarded this time.
Results of Spain
Ema Kapor, Serbia
Pasquale Vitale, Italy
Katarzyna Smolarek, Poland
Otto Kentala, Finland
Additional Awards
The Favourite Artist of the audience from the final: Katarzyna Smolarek, Poland
Leo Brouwer Special Prize for the best interpretation of the obligatory work by Leo Brouwer in the semifinals: Katarzyna Smolarek, Poland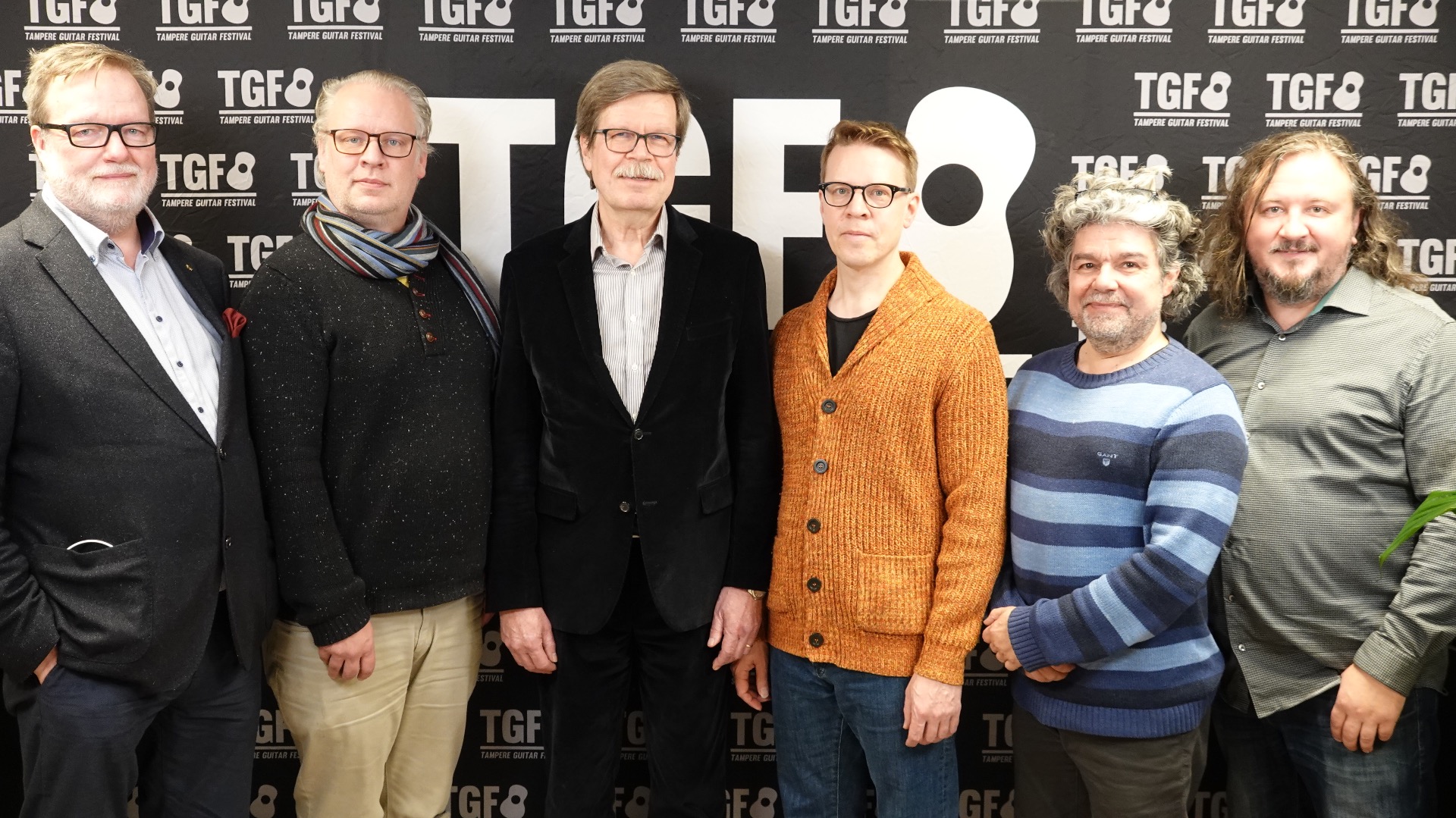 Jury of Finland: Timo Korhonen, Paavo Korpijaakko, Seppo Siirala, Petri Kumela and Jyrki Myllärinen accompanied by Tomi Tolvanen, the founder of the competition and festival.

Pasquale Vitale (Italy)
Pasquale Vitale is an Italian guitarist born in 1997. He has won more than 25 first prizes in national and international competitions. Vitale frequently gives recitals and plays in chamber music groups and as a soloist in various orchestras. He is currently working on his Master's degree in the Conservatory of Alessandria.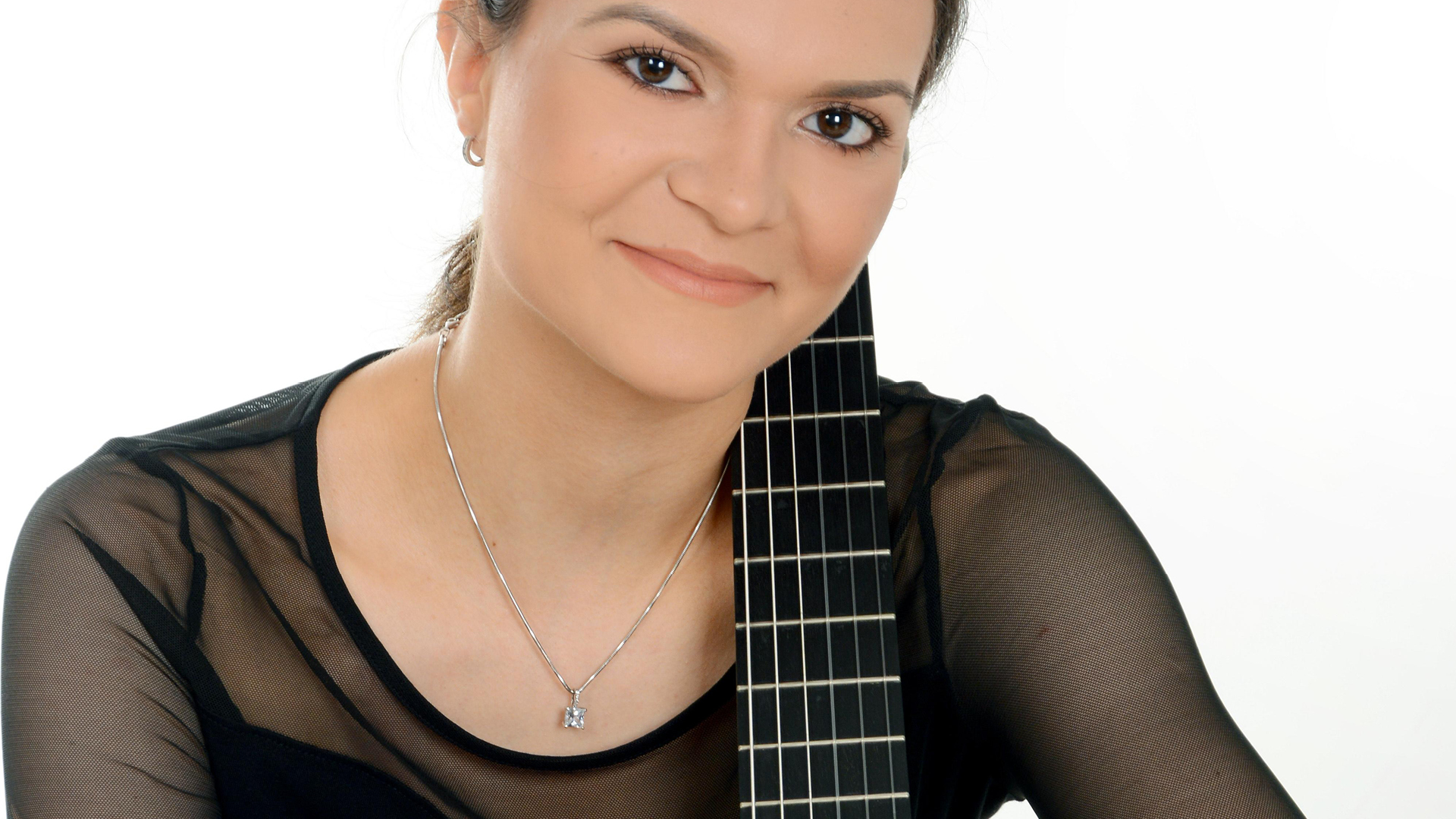 Ema Kapor (Serbia)
Ema Kapor is a Serbian guitarist born in Belgrade in 1998. In July 2021, she received her Bachelor of Music degree from Cologne University of Music and Dance. Kapor has won more than 40 prizes in national and international guitar competitions. She enjoys playing chamber music in various ensembles.