VOLUNTEER WORK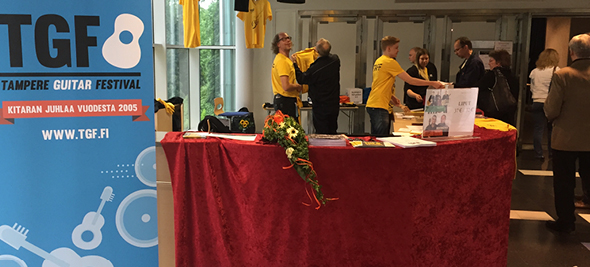 When?
During the festival week 23. Either the whole week or some days. Volunteers are especially needed on Fri/Sat.
activities
Customer service, hosting artists, selling tickets, transporting equipment... We are also interested in your special skills!
We expect
You to be outspoken, reliable, collaborative and eager to make this the best festival ever. Language skills are necessary (English at least) and a driving licence is useful.
We offer
Unique music festival experience. You will receive a festival shirt, meals while working and free entrance to festival events.