Guitar Competition 2020 | No age limit category

Enter 2 competitions with 1 registration fee – no other costs
What is it? It's a new way of doing an accessible online music competition. Leading guitar festivals from Spain and Finland put the ideas together and are now collaborating by connecting their competitions. Guitar Competition Jose Tomas – Villa Petrer and Classical Guitar Competition of Finland will organise a new online competition during fall 2020. Application time July 15th - August 9th. ATTENTION: EXTENDED APPLICATION TIME UNTIL AUGUST 16TH – FAST ONES MAY STILL BE APPROVED FOR THE COMPETITION!
Now everyone through the world can apply to these two competitions with one application. Process is one but prizes are double – it's even possible to win both competitions with only one registration fee and clear the table. Due to corona restrictions all rounds are made through videos prepared in advance, so you can basically attend from where ever. Video format is used to ensure good sound and video quality without any possible connection issues. Online competition also makes the competition both economically and physically more accessible.
Process in a nutshell
Apply & get in – make video(s) – join the live broadcasts – win the competition, or two!
First 70 eligible applicants will be accepted for Round 1 and will prepare their contest videos. The videos will be set visible at an YouTube channel. From there two separate juries will choose 20 competitors to continue to Semifinals of both competitions, Spain and Finland. it is also possible to be selected to both competitions – in such case the next video(s) can be used for both competitions. Semifinalists will have 3 weeks time to prepare their next videos. Semifinals will be broadcasted like a live performance, and the whole guitar world can join the competitions from their homes, encouraging their favourites chatting with the competitors and other listeners. Then the Juries will choose 4 players to 2 Finals. Again there will be 3 weeks time to prepare the video for the Final, which also will be broadcasted online. It will be performed simultaneously as a concert for local audiences in Petrer, Spain and in Tampere, Finland. The results will be announced over a live stream from Spain and Finland.
Watch the videos
Link coming later.
Tulokset | Results
Nuorten sarja | Youth Category
Ryhmä 1 | Group 1
Ryhmä 2 | Group 2
Ryhmä 3 | Group 3
Ikärajaton sarja | No age limit Category
Round 1 (The semifinalists in alphabetical order and the semifinal country)

Barraza, Misael (MEX ) – Spain (Barraza won the competition of Finland in 2018 and was allowed to attend only the competition of Spain)
Bedoya, Carlos (COL) – Finland & Spain
Carta, Marco (ITA) – Spain
Dangremont, Francois-Xavier (FRA) – Spain
Delgado González, Samuel (ESP) – Finland & Spain
Egholm, Jonas (DEN) – Finland & Spain
Illyés, Lóránt (HUN) – Finland & Spain
Kuzniar, Marcin (POL) – Finland & Spain
Lim, Jaemin (KOR) – Finland
Lochery, Michael (GBR) – Finland & Spain
Lopes, Francisco (POR) – Finland
Madeira, Bruno (BRA) – Finland & Spain
Min, Jang (KOR) – Finland
Miranda Azzi, Artur (BRA) – Finland
Miranda Leitón, Álvaro David (CRC) – Finland & Spain
Patel, Rémy (FRA) – Spain
Pino, Bruno (ESP) – Finland & Spain
Piperno, Marco (ITA) – Finland & Spain
Salceda Velasco, Jose Daniel (MEX) – Finland & Spain
Salvatori, Simone (ITA) – Finland & Spain
Shi, Cheng (CHN) – Spain
Smolarek, Katarzyna (POL) – Finland & Spain
Speciale, Antonio (ITA) – Finland
Themkumkwun, Chinnawat (THA) – Finland & Spain
Toscano Román, Álvaro (ESP) – Finland & Spain
The favourite artist of the audience with the biggest number of video likes was Anna Della Ragione from Italy.
Semifinal (published on 5.10.2020)

Finalists for Finland
Finalists for Spain

Final (published on 8.11.2020)

Results of Finland
Results of Spain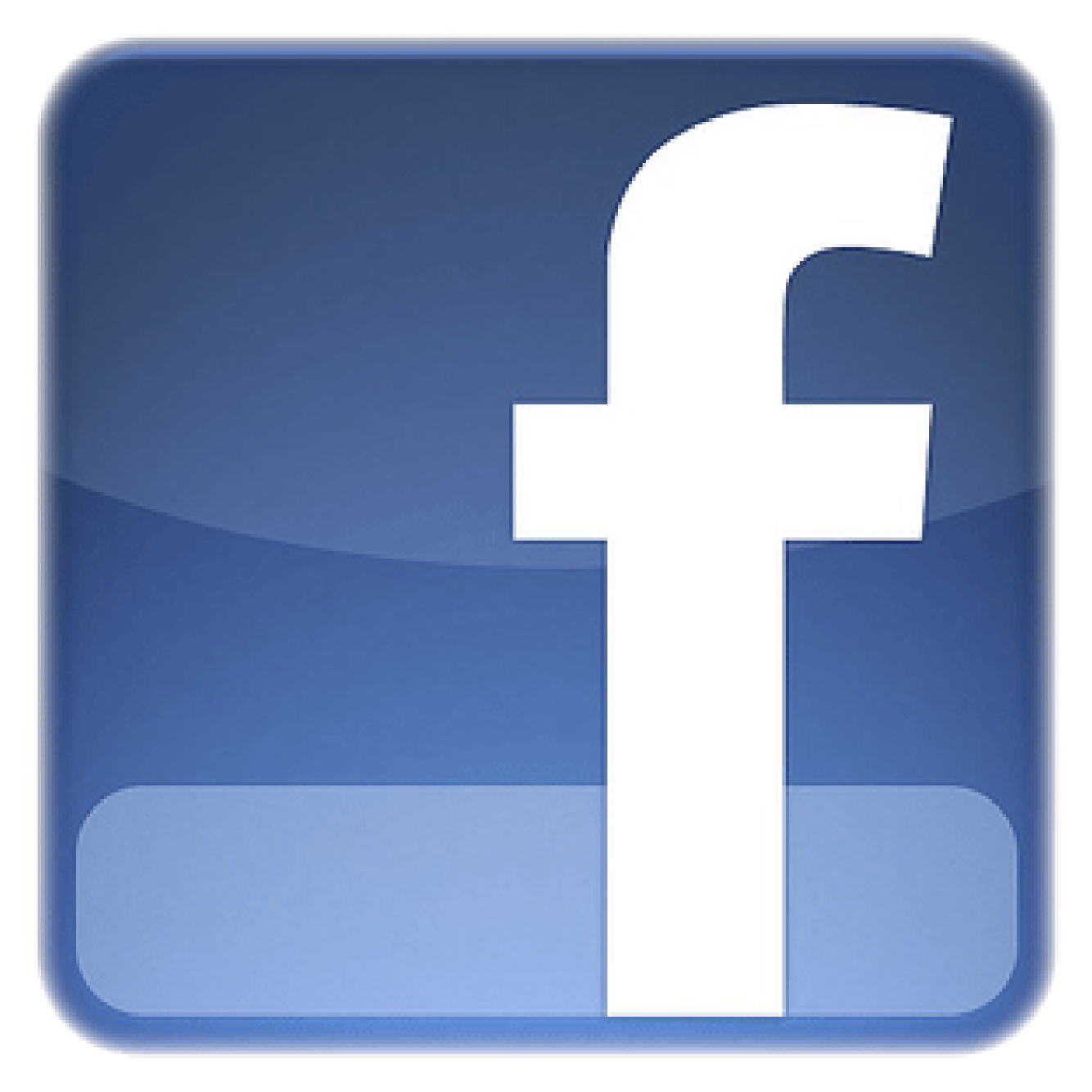 Join Online Competition's Facebook event