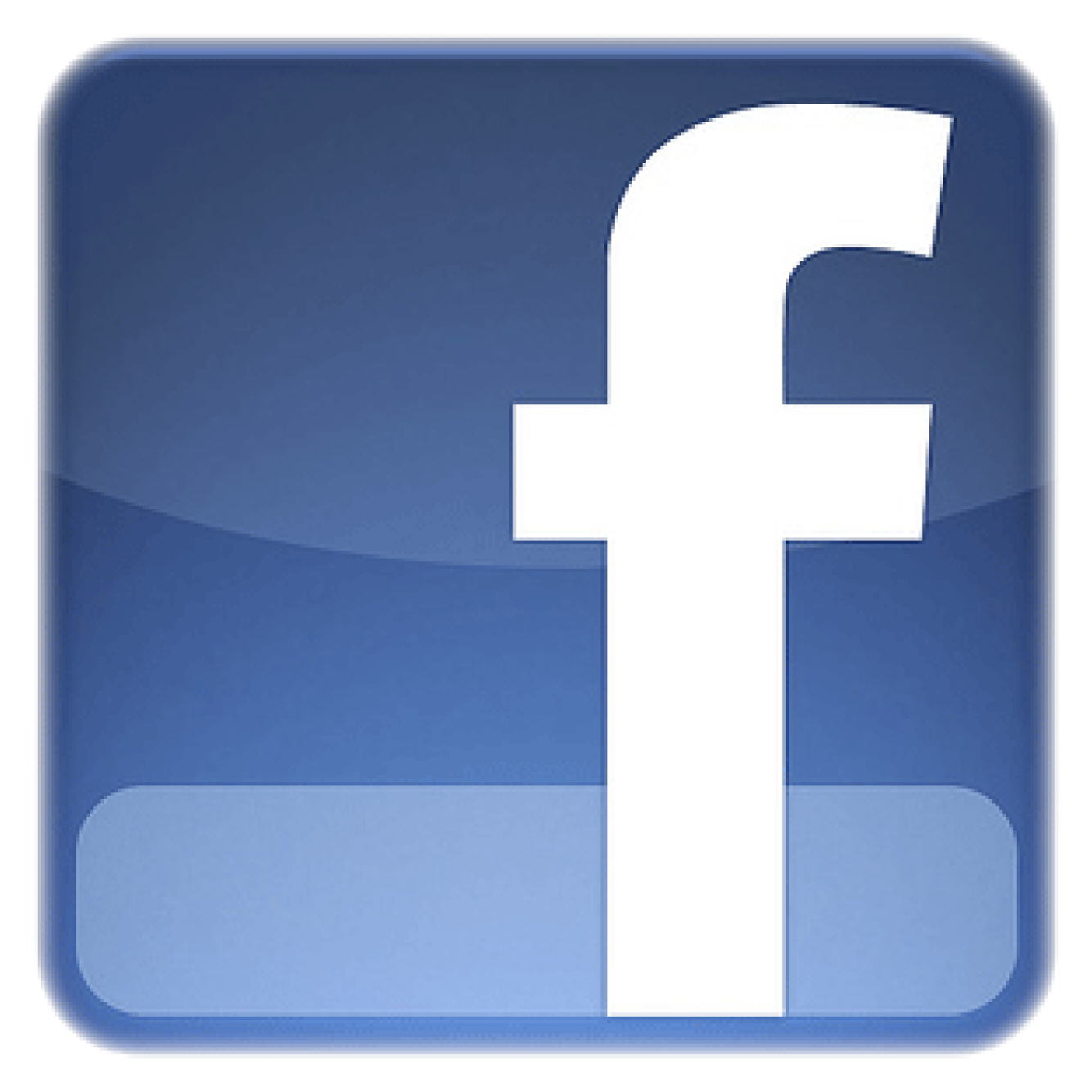 Join CGCF Facebook event
CLASSICAL GUITAR COMPETITION OF FINLAND
The very first International Classical Guitar Competition of Finland will take place in Tampere on June 6-9, 2018. The competition of 2018, as well as the whole TGF 2018, is dedicated for Cuban composer, conductor and guitarist Leo Brouwer.
The competition is organized by Tampere Guitar Festival in association with Tampere Conservatoire, Tampere Music Academy, Luthier Keijo Korelin, Ostinato, Ediciones Espiral Eterna, Alba Records and EuroStrings.
Schedule 2018
Opening ceremony
• Date: Wed 6th June 2018
• Time: 12.00
• Venue: Tampere Music Academy, Pyynikki Hall (Pyynikkisali)
All competitors are obligated to be at the Opening ceremony for media and lottery for the order of playing.
Round 1
Day 1 – Wed 6th June
• Time: 14.30 - 18
Day 2 – Thu 7th June
• Time: 9.30 - 13.30
Day 3 – Fri 8th June
• Time: 9.30 - 11.30

Venue: Tampere Music Academy, Pyynikki Hall (Pyynikkisali)
Results of Round 1
• Date: Fri 8th
• Time: 13.00
• Venue: Tampere Music Academy, Pyynikki Hall (Pyynikkisali)
All competitors are expected to be present.
Final
• Date: Sat 9th June
• Time: 15 - 17.30
• Venue: Tampere Music Academy, Pyynikki Hall (Pyynikkisali)
Results
• Date: Sat 9th June
• Time: 20.00
• Venue: Tampere Hall, Main Auditorium (Tampere-talo, Iso sali)
Accommodation, MASTER CLASSES, ORCHESTRA
Where to stay during the competition? Don't worry! We have rooms available at the official TGF accommodation Varala for the participants of the Round 1. If you get to Final, we have rooms available at Dream Hostel Tampere. If you want to secure your accommodation in case you are not one of the finalists, please inform us about this in registration form.
Availability:
Round 1 – Varala: Earliest from June 3rd until June 8th
Final – Dream Hostel Tampere: June 8th - 10th
The competition takes place during the 14th Tampere Guitar Festival with master classes, lectures and concerts, and a special project: Leo Brouwer Guitar Orchestra. All applicants will be contacted with an email. When you are accepted to the competition, you can book accommodation and sign in also to all these other activities. For the schedule it is perfectly fine to play also in the orchestra and have master class lessons.
So first: register for the competition – book all the rest via our competitors form when you accepted as a competitor.
Venues
Tampere Music Academy / Tampere Conservatoire
F. E. Sillanpään katu 9
33230 Tampere
Tampere Hall
Yliopistonkatu 55
33100 Tampere
More info on the map below.
RESULTS 2018
RESULTS OF 1st CLASSICAL GUITAR COMPETITION OF FINLAND
The 1st International Classical Guitar Competition was successful. It had 20 competitors from 10 countries and 4 continents. Competitors: Jonne Grans (FIN), Jose Casallas (COL), Agni-Sandia Hallik (EST), Taavi Kiviranta (FIN), Joona Lintunen (FIN), Dóra Cserenyec (HUN), Leo Sörlin (SWE), Kasperi Leponiemi (FIN), Tuomo Kupari (FIN), Yonatan Garmider (ISR), Santeri Rautiainen (FIN), Johannes Ali-Sisto (FIN), Campbell Diamond (AUS), Misael Barraza-Diaz (MEX), Ben Malinowski (SCO), Teuvo Taimioja (FIN), Aukusti Arjas (FIN), Otto Kentala (FIN), Henrik Holmström (FIN) and Taiki Matsumoto (JAP).
The winner of the 1st Guitar Competition of Finland is Misael Barraza-Diaz from Mexico. He won a concert guitar worth of 7 000 € made by Finnish luthier Keijo Korelin. The winner received also 2 000 € Majaoja Prize, concert tour as Young Star artists in European guitar festivals and permission to participate in EuroStrings competition in London next year. Winner of that will get a concert tour in China and US + 5 000 € cash prize. Barraza-Diaz will also perform in Finland in 2019 in his award concert.
The 2nd place was split between Australian Campbell Diamond and Finnish Otto Kentala. 3rd place was given for Hungarian Dora Cserenyec. All competitors received a gift back from D'Addario, Augustine and RC Strings. Leo Brouwer Special Award for the best interpretation of music by Brouwer was given to Campbell Diamond. The favourite artist of the audience was Finnish guitarit Otto Kentala. He won a concert guitar worth of 5 000 € made by Altamira Guitars. Junior Jury voted for their favorite competitors from Round 1. Ostinato Sheet Music Shop gift cards went to: 1st Prize: Misael Barraza-Diaz, 2nd Prize Dora Cserenyec and 3rd Price Taiki Matsumoto, Japan.
The main partners of the competition were Majaoja Foundation, City of Tampere and Tampere Music Academy. The head of the jury was Finnish producer and guitarist Seppo Siirala. Other members of the jury were Marco Tamayo (Cuba), Anabel Montesinos (Spain), Andrzej Wilkus (Sibelius Academy, Finland) and Timo Ruottinen (Alba Records, Finland). The honorary member of the jury was Cuban legend Leo Brouwer. The main partners of the whole festival are City of Tampere and Arts Promotion Centre Finland.
Registration
Registration has been closed for year 2018.