La | Sat 10.6.2023 @ 19:00
Petrit Çeku (CRO) • Bach's 6 Cello Suites
Genre: Classical
Menovinkki: ennen konserttia klo 17:30 esitetään Çekusta kertova dokumentti Sarabande, jonka alustaa illan taiteilija Petrit Çeku haastattelijana TGF:n taiteellinen johtaja Otto Tolonen.
Tip: Documentary Sarabande will be shown before the concert at 17:30. Introduction by Petrit Çeku and TGF's Artistic Director Otto Tolonen.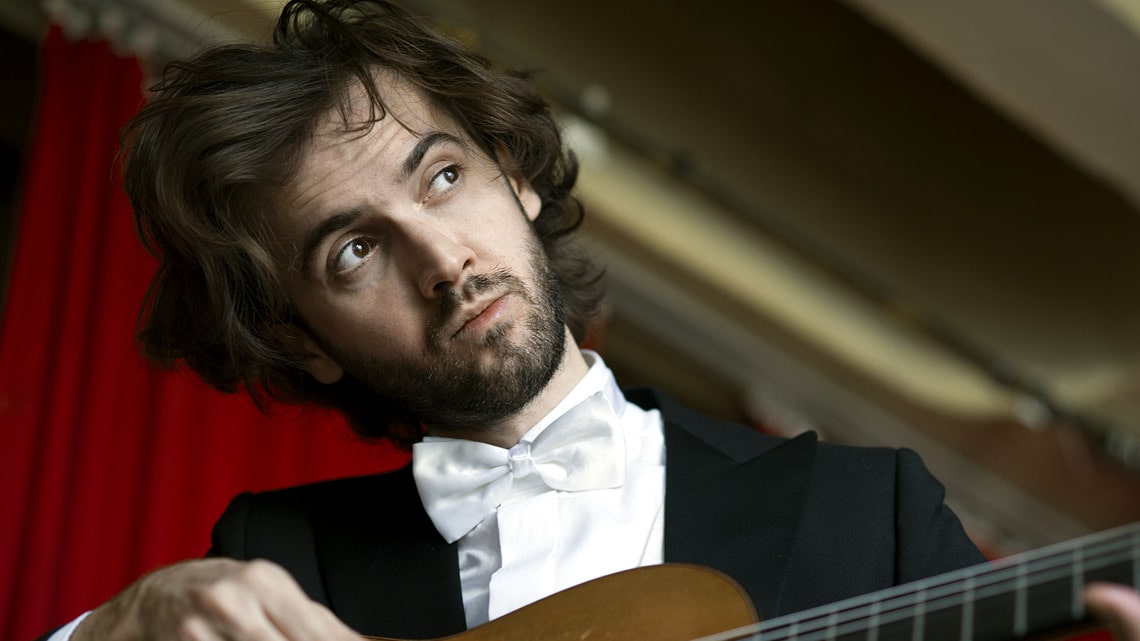 "An effortless player, with a strong, projecting sound" -Calgary Herald
Tampereen konservatorio | Tampere Conservatoire, Pyynikkisali
F.E. Sillanpäänkatu 9, Tampere
Kesto noin 2 h sisältäen väliajan. Numeroimattomat paikat. Konsertista tehdään videotallenne. | Duration about 2 hours including an interval. Unnumbered seats. The concert will be recorded on video.
Katso maksuton striimaus | Watch the free concert stream:
Ohjelma / Program
Johann Sebastian Bach (1685-1750)
Cello Suite No. 1 BWV 1007

Prélude
Allemande
Courante
Sarabande
Menuet I, II
Gigue
Cello Suite No. 2 BWV 1008

Prélude
Allemande
Courante
Sarabande
Menuet I, II
Gigue
Cello Suite No. 3 BWV 1009

Prélude
Allemande
Courante
Sarabande
Bourrée I, II
Gigue
Väliaika | Interval 20 min
Cello Suite No. 4 BWV 1010

Prélude
Allemande
Courante
Sarabande
Bourrée I, II
Gigue
Cello Suite No. 5 BWV 1011

Prélude
Allemande
Courante
Sarabande
Gavotte I, II
Gigue
Cello Suite No. 6 BWV 1012

Prélude
Allemande
Courante
Sarabande
Gavotte I, II
Gigue
Arrangements by Valter Dešpalj
Artistiesittely
Petrit Çekun soitossa yhdistyvät niin herkkyys kuin ilmaisuvoimaisuus. Hän on maineikas esiintyjä, joka esiintyy aktiivisesti myös useiden eri sinfoniaorkestereiden kanssa. Hän on voittanut ensimmäisen palkinnon muun muassa Parkeningin (USA) ja Pittalugan (Italia) kansainvälisissä kitarakilpailuissa. Nyt hän vierailee ensimmäistä kertaa Suomessa.
Çeku opiskeli Zagrebin musiikkiakatemiassa Darko Petrinjakin johdolla, ja Peabodyn konservatoriossa Baltimoressa Manuel Barruecon kitaraluokalla. Çeku on vuonna 2008 perustetun Trio Elegion perustajajäsen, ja esiintyy usein myös The Zagreb Soloists -kokoonpanon kanssa.
Çekulta on julkaistu useita albumeita eri levymerkeillä. Hänen albuminsa The Cello Suites oli ICMA-palkintoehdokkaana instrumentaalisen barokkimusiikin kategoriassa. Çeku on ansioitunut myös säveltäjänä. Vuonna 2021 Venetsian elokuvafestivaaleilla sai ensi-iltansa Kaltrina Krasniqin elokuva "Vera Dreams of the Sea", johon Çeku sävelsi musiikin. Tällä hetkellä Çeku opettaa kamarimusiikkia Itävallassa Grazin musiikki- ja taideyliopistossa. Petrit Çeku soittaa Ross Gutmeier -kitaralla.
Artist presentation
Petrit Çeku is an exquisitely sensible and expressive player who has attracted audiences worldwide. He is a renowned performer of recitals and an avid soloist with various symphonic orchestras around the world. He has won the first prize in various international guitar competitions such as Parkening (USA) and Pittaluga (Italy).
Çeku graduated from the Zagreb Academy of Music in the class of Darko Petrinjak and from the Peabody Conservatory in Baltimore, USA in the class of Manuel Barrueco. He is a founding member of the guitar Trio Elogio, established in 2008. Çeku also regularly collaborates with The Zagreb Soloists ensemble.
Çeku has released many albums under various recording labels. His album The Cello Suites was nominated for ICMA awards and recording sessions for this album were the subject of award-winning documentary film 'Sarabande' by Kaltrina Krasniqi. Later, Çeku composed the score for the film by the same director "Vera Dreams of the Sea", which premiered at the Venice Film Festival 2021. Currently Çeku teaches chamber music for guitar at The University of Music and Performing Arts Graz in Austria. He plays on a Ross Gutmeier guitar.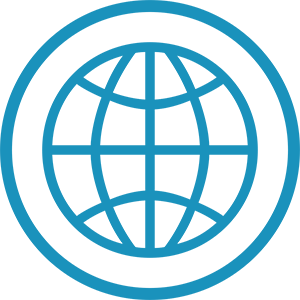 Katso myös | See also
Paikka | Location: Tampere Conservatoire
Liput | Tickets
Ennakko | In advance
PRIORITY 28 €
STANDARD 22 €
ECONOMY 18 €
Ovelta | At the door

Lipputyypit | Ticket range

PRIORITY = mesenaattilippu, pääsy saliin ensimmäisenä | Priority boarding
STANDARD = peruslippu | basic ticket
ECONOMY = TGF:n jäsen, opiskelija, eläkeläinen, työtön, alle 16–vuotias, ase- tai siviilipalvelusta suorittava (alennukseen oikeuttava dokumentti esitettävä lipuntarkastuksen yhteydessä) | TGF member, student, pensioners, unemployed, conscript and person in non-military service (eligibility for discount must be proven at the door)

Hinnat sis. palvelumaksut | Prices include service fees
Ennakkomyynti päättyy 2 h ennen konsertin alkua | Available in advance until 2 hours before the concert
Lippuja myydään myös ovelta, mikäli konsertti ei ole loppuunmyyty | Tickets are available also at the door, if the concert is not sold out
Kysely | Survey
Vastaa kyselyyn ja voita festaripassi 2024! | Fill in the survey and win a festival pass 2024!
• Kävijäkysely | Survey 2023: https://q.surveypal.com/Kavijakysely-2023
• Lyhyt kävijäkysely | Short survey 2023: https://q.surveypal.com/Kavijakysely-lyhyt-2023